The Hallada Auto Group is Your Chevy Business Elite Dealer!

---
Choosing the right vehicle for your work-life needs can be a big decision. You can't afford to compromise, especially when you need a fleet of vehicles that keep your customers and clients happy. We at Hallada Auto Group are dedicated to business needs and keeping your work vehicles on the road. We're happy to walk you through the benefits offered by our Fleet team and show you our available work vehicles, demonstrating our commitment to serving your business.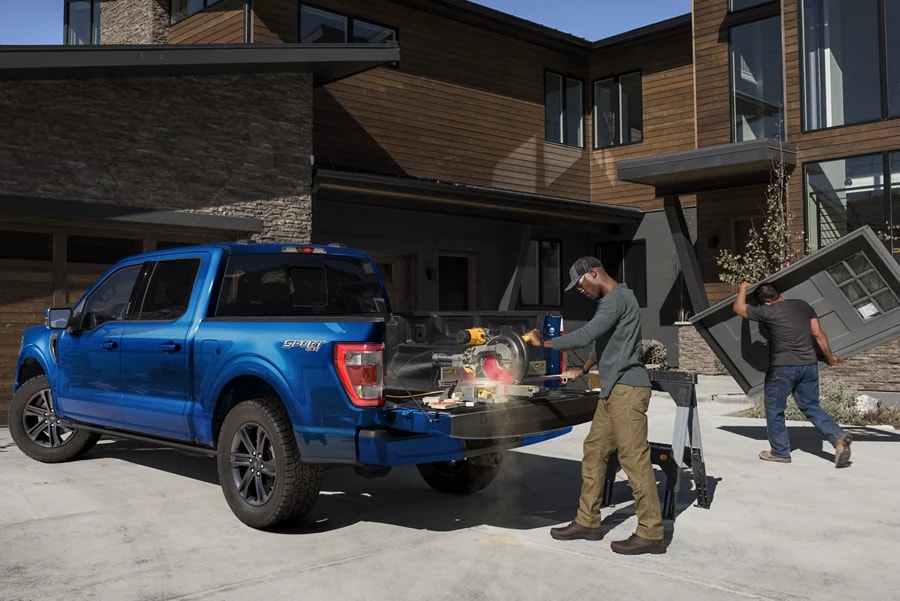 Light Duty Trucks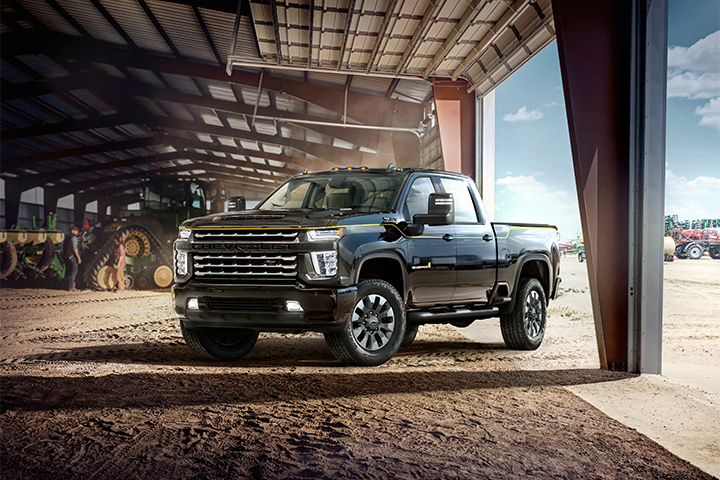 Heavy Duty Trucks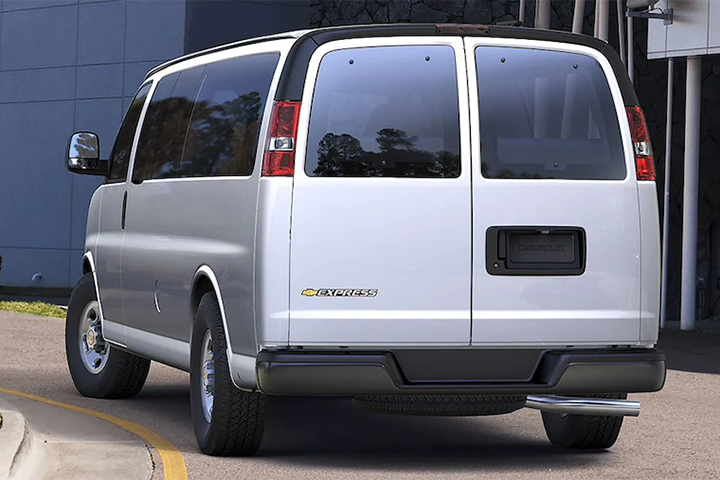 Commercial Vans/Custom Orders
Available Commercial Vehicles from the Chevy Lineup
We won't limit you to one or two options - we know that many businesses cannot get to work without the appropriate vehicles to help them. Work vehicles take on many shapes and forms, allowing you to customize your business and outfit your team with the tools they need to complete the job or help their customers.
Commercial Trucks
Chevy Colorado
Chevy Silverado 1500/2500
Chevy Silverado LTD/HD
Chevy Silverado 3500 HD Chassis Cab
Chevy Silverado 4500 HD/ 5500 HD/ 6500 HD
Commercial Vans
Chevy Express Cutaway
Chevy Express Vans
Chevy Low Cab Forward
Our Business is to Help Your Business

---
Our fleet team works hard to help you finance your purchase and manage your business vehicles. We want to help keep you on the road and stay focused on the important details - like your customers and clients. We won't require you to come to us - we can feature on-site demonstrations of the vehicle and help you complete your paperwork. We'll save you the hassle of coming to us and simplify the experience when you need it!
Experienced Dedicated Dealer Representative and Service Technicians
Dedicated Dealer Representative:
Individual help so you get the exact vehicle you need for your job
 
Recommendations for appropriate upfits
We've been managing and maintaining fleet equipment for more than 34 years and have served several individuals and large businesses. Our technicians are experts in providing high-quality repair and maintenance of business fleet vehicles. We have a team of ASE Certified technicians who provide top-notch mechanical services.
Financing
Our partnership with GM Financial and other lending firms, often time we can offer better terms than your local lending institution.
Call us to get your commercial line set-up for multiple trucks and vans.
Hallada Fleet Parts
 
Large in-stock inventory
 
Experienced parts advisors
 
Wholesale pricing on OE parts to fleet customers
 
Deliveries to shops within a 70-mile radius of Dodgeville
 
Quality OE parts with warranties handled by our team
What Benefits Do You Receive with the Chevy Business Elite Treatment?
We aren't just a team dedicated to your need. We offer a range of perks and products to help you get the best advantage for your business. Explore the available benefits below and find the best options for your business.
Dedicated Dealer Representative:
We'll provide you with individual help to ensure you get the vehicle you need for your specific business needs.
We'll offer recommendations for any appropriate upfits and get you the perfect fit.
Extended Service Hours:
You'll get the necessary equipment and services even when normal business hours have ended at our service department.
We'll help you stay on top of your business needs, so you never miss a day of work!
The Hallada Auto Group Can Help!

---
We want to set your business up for success - that may start with the right commercial vehicle. Whether you need a hard-working truck or a spacious van, we've got the inventory and services to ensure you have all the help you can get. Give us a call today and get started with our fleet services!
608-935-2353
How Can We Help?
* Indicates a required field